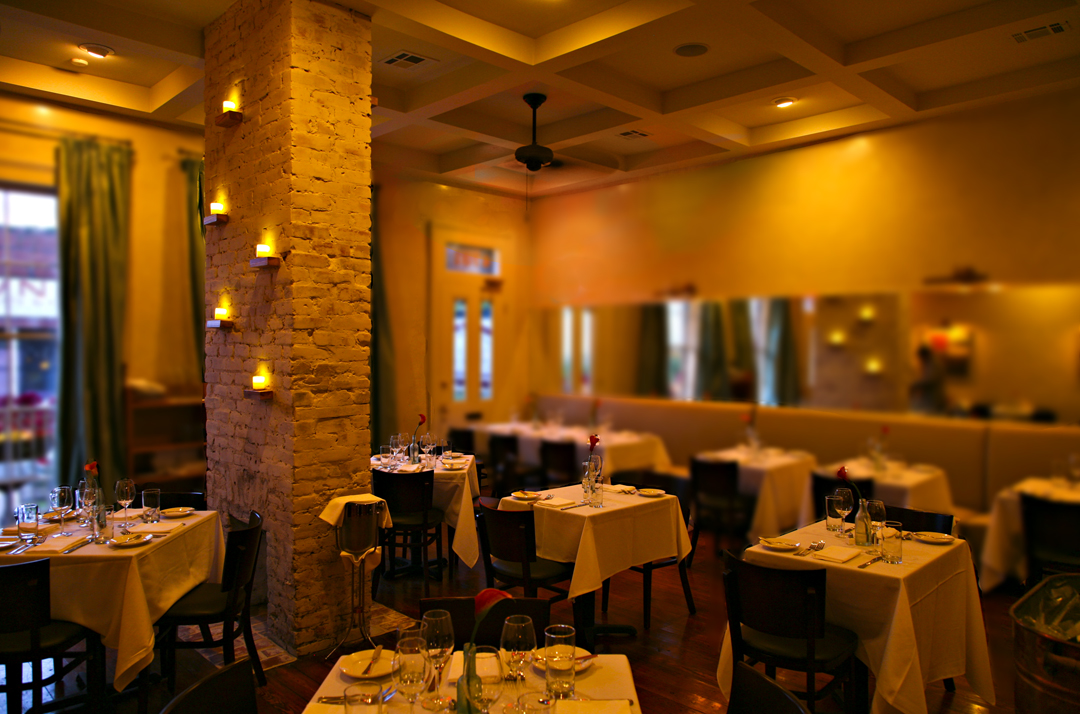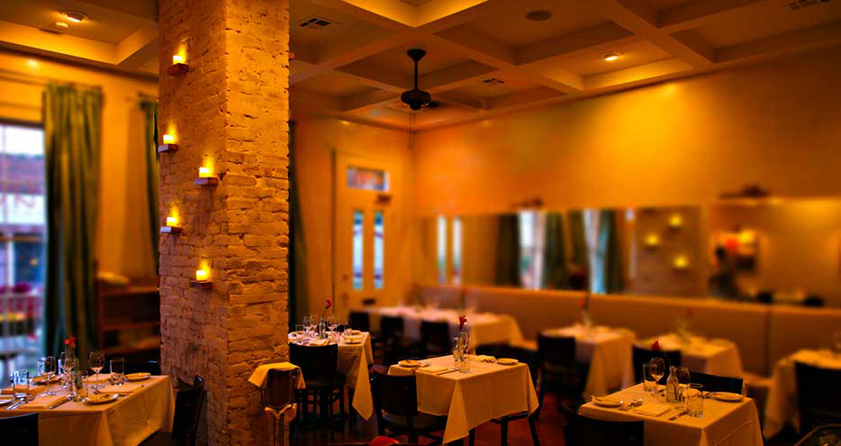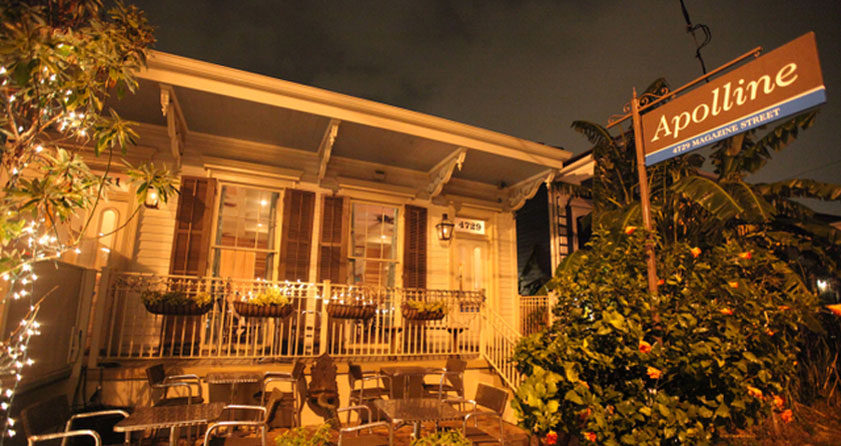 News & Events:
Like a tailored suit made perfectly for you, we are taking the mixed drinks to a "haute" new level with custom drink fittings! Read More
Wine down Wednesdays! Read More
Eat Fit NOLA menu-Fine dining does not have to be unhealthy, and healthy does not have to be boring! Read More
Chef's Corner:
FACEBOOK Recent Post:
Monday at 11:55 AM
Meet Executive Chef Matt Farmer. Chef Matthew Farmer was born in Metairie, Louisiana and has loved cooking since the age of 6 when his Aunt Carol gave him his first cookbook entitled "Strictly for Boys". After graduating from De La Salle high school, it took...
Read More